Become a Minister
of the Universal Life Church
The Universal Life Church is an advocate of religious freedom and offers legal ordination to become a minister free of charge.
Welcome to Universal Life Church Online
Become a Legally Ordained Minister - Get Ordained for Free - Join the ULC Community

The Universal Life Church offers legal ordinations to become a minister, free of charge. As an ordained minister of the Universal Life Church, you can officiate weddings, funerals, baptisms and perform other functions of the clergy.
Since 1959, the official Universal Life Church Headquarters has been based in Modesto, California, with congregations around the world. Our common thread is our adherence to the universal doctrine of religious freedom: "Do only that which is right."
We are a church for anyone. ULC ministers come from all walks of life and spiritual traditions. It doesn't matter where you are from or where you have been – there is something for everyone at ULC. We invite you to become an ordained minister of our church, and to join our online communities.
Celebrate truth, wisdom and religious liberty with us as part of the original and genuine Universal Life Church family.
Senior Pastor Kevin Andrews
Senior Chaplain Violet A. Lucas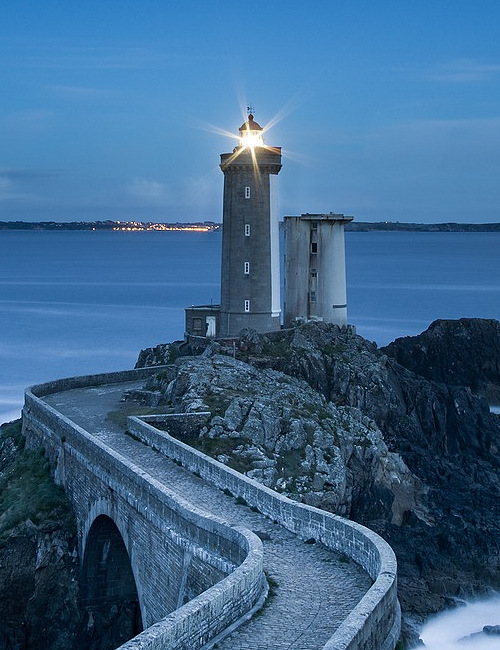 Become a legally ordained minister for life, without cost, and without question of faith.
Subscribe to the ULC Newsletter
Enter your name & email address to receive news from Universal Life Church.
"We have a strong sense of community at ULC. People are from all walks of life here and
it's a great experience to interact in such a positive way."